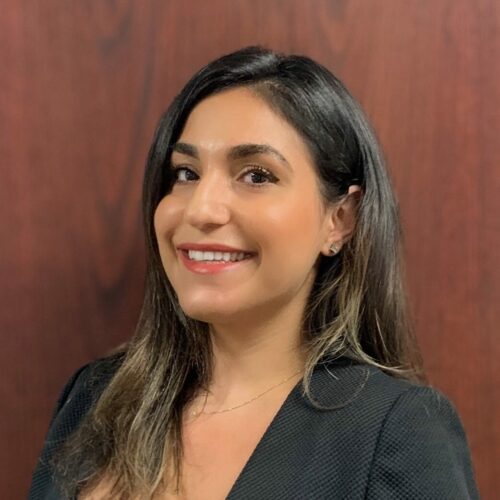 Laleh Shokohi is an Associate Attorney at the Firm.  Originally, from the San Fernando Valley, Laleh graduated with honors from CSUN with a BA in History and Political Science.  Laleh went on to attend and graduate from Southwestern University School of Law where she obtained her law degree.  During law school, Laleh received several prominent awards for her legal writing, brief writing, and research on U.S. political intervention abroad. 
Laleh has always had a deep passion for politics and the law. She enjoys spending her time giving back to her community and helping those who cannot help themselves. For example, Laleh volunteers at the Neighborhood Legal Services non-profit located in the Van Nuys courthouse where she helps low-income Iranian women with matters pertaining to child custody and divorce.  Laleh is committed to women's rights in the employment realm and giving back to her community. 
At the Firm, Laleh is a fearless advocate for her clients.  She combines empathy for her clients with her passion for enforcing the legal rights of the historically exploited.  Laleh is a brilliant attorney who has a personal, value-based commitment to ensuring our clients are heard, acknowledged, and receive justice.