Contact a Los Angeles Employee Rights Lawyer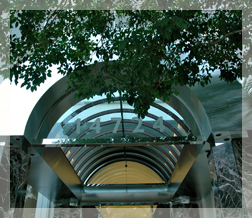 Our Firm handles a wide variety of cases including most notably employment related claims including: sexual harassment, discrimination, harassment, retaliation, leave of absence issues, medical leave issues, Labor Code violations, workplace safety violations, whistleblower and many other issues arising between employees and their employers/supervisors.  While no claim has a guaranteed result, we do everything in our power to leverage the best outcome for our clients. The best outcome depends on the unique circumstances of each case and often means a favorable settlement.  But when necessary we are experienced and prepared to take cases to trial.  Call us or email us for a free, no-risk consultation. Our Los Angeles employee rights lawyers look forward to reviewing your claim.
The firm of T. Joshua Ritz & Associates, Inc. Attorneys-At-Law, is a civil litigation firm equipped with over 25 years of high-stakes litigation experience. From navigating novel legal issues, crafting effective settlement strategies, to favorably persuading a judge, jury or arbitrator, we have the experience and expertise you need.
The lawyer you choose to handle your claim is critically important. We carefully select our cases and refuse to be a factory mill. Our clients receive personal attention, zealous representation and individually tailored legal strategies. If we represent you, we will pursue your interests relentlessly because you deserve a lawyer who cares about you and the outcome of your case.
Call our firm at 818.788.1123 or complete the e-mail form below to schedule a no-cost consultation.