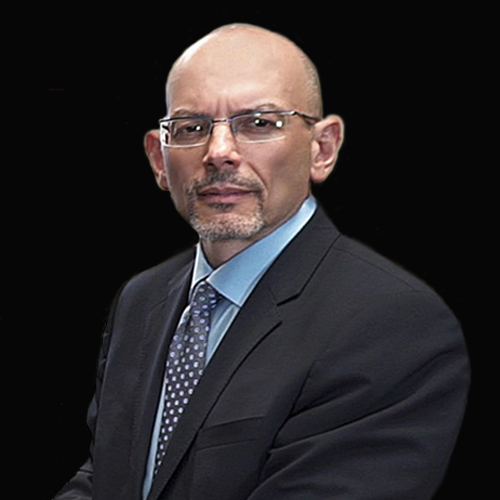 Joshua Ritz is the Firm's lead attorney. Josh has over 30 years of legal experience. He is a graduate from one of the top law schools in the country (U.C. Berkeley) and worked for over a decade at the one of the largest and most prominent civil litigation firms in the nation.  Before going to law school, Josh graduated summa cum laude from the University of Southern California.
Josh was originally a defense attorney for corporate America, helping defend hundreds of corporations in high-stakes litigation.  For example, he was the lead trial attorney successfully defending a billion-dollar corporation facing potential nine-figure liability in a business dispute arbitrated for over 8 weeks in Ohio.  He was the lead trial attorney successfully defending one of the nation's largest dialysis providers in the US wrongly accused of healthcare fraud.  Josh also helped defend one of the largest physician groups in Southern California wrongly accused of terminating a whistleblower.  In a case featured heavily in local newspapers, Josh was the lead trial attorney during a six-week jury trial successfully defending a billion-dollar hospital group sued for negligence because of a nurse's molestation of a patient.
For the past 15 years, Josh has chosen to use his formidable legal skills and experience to help employees vindicate their rights.  Josh has now represented hundreds of employees and successfully obtained millions of dollars for them as compensation for the harm they have suffered.  As an immigrant, Josh can relate to and understand the challenges facing many of the Firm's clients who are recent immigrants to this country.  When Josh is not outmaneuvering his former defense colleagues, he enjoys weightlifting while listening to alternative rock, skiing and makes sure he spends genuine quality time with his family every single week.