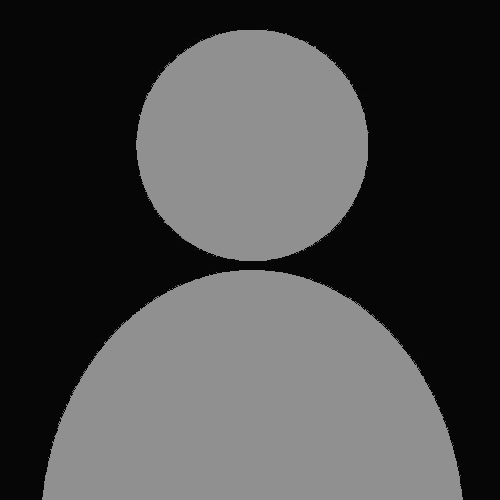 Anthony Romero is a Litigation Director. Anthony has over 25 years of experience as a paralegal and completed the West Los Angeles Community College program for paralegal and general studies.  Prior to getting his paralegal certification, Anthony earned a BA at Cal State Los Angeles.
For nearly a decade, Anthony was a paralegal at a national law firm where he eventually became a supervisory paralegal within the litigation department.  At the national law firm, at any one time, Anthony was typically the lead paralegal for nearly two dozen high-profile business disputes.  His responsibilities included managing records, information and pleadings in high stakes litigation involving hundreds of witnesses and literally millions of pages of documents.  Anthony excelled at a position where attorneys leveraged his organization skills, technological expertise, and social intelligence to their maximum advantage.
Anthony went on to work for one of the entertainment industry's top law firms where he was repeatedly responsible for assisting top trial attorneys with their trial preparation and courtroom presentation.  Anthony was the lead paralegal in multiple trials involving significant media exposure.  Today, Anthony is a fearless advocate for our clients and utilizes his vast experience to help us achieve phenomenal results for them.  On days when Anthony is not helping us destroy defense counsel, he relaxes by engaging in martial arts, boxing, mountain bike riding and the occasional venture involving classic automobiles.